---
Tourism New Zealand uses culture to connect people to place
---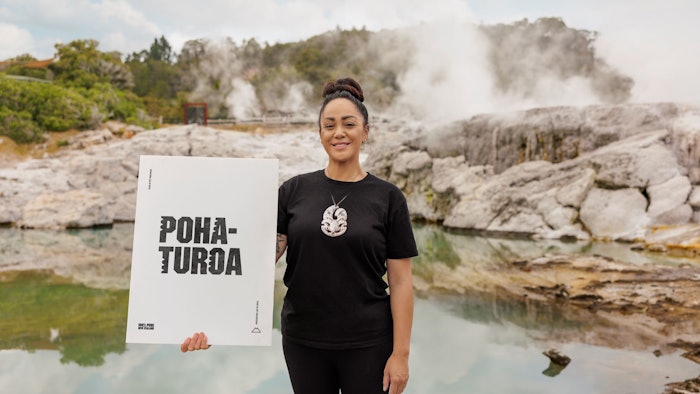 Make a deeper connection with New Zealand at IMEX this year and learn your pepeha, a traditional structured introduction in Maori culture that connects people to place.
"Pepeha speaks to each individual's identity and provides a warm introduction for connecting with others, where they're from, what is important to them," said Bjoern Spreitzer, Tourism New Zealand general manager. "These are all important connections to make when organising a business event. It's also a way to introduce how Maori culture can be incorporated into a business event, providing a unique and authentic New Zealand experience that delegates would get nowhere else."
Guests to the IMEX stand can create a printed version of their pepeha, which establishes  identity and heritage using natural landscapes: their maunga (mountain) and moana (river or sea), plus their whanau (or family name), to paint a picture of where someone belongs. New Zealand stand partners will reciprocate with their own pepeha, seeking to find common connections.
>> businessevents.newzealand.com
>> Stand C300