---
A quarter century of flight for ProAir
---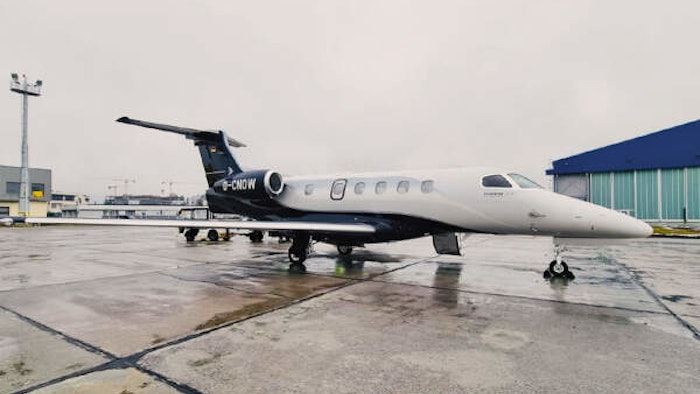 ProAir, a full-service air broker with extensive expertise, is celebrating 25 years in the air.
"We started out as a cargo broker. Shortly afterwards, the product portfolio was expanded to include passenger charter services and our own aviation company," said co-founder Elmar Monreal. "With six business divisions, we now offer aviation services from a single source."
The company's broad positioning as a service provider for both cargo and passenger flights brought it through the pandemic. The loss of larger group flights to events and incentives was offset by many cargo flights carrying vaccine serum, protective masks and semiconductors.
The private jet sector is booming right now. In response to this demand, the company's aviation company, ProAir Aviation GmbH, has registered more than 25 aircraft in its operating licence (AOC D-150 EG). This week, a new Embraer Phenom 300E was added to the operator's certificate. This twin-engine super-light jet with eight seats is one of the most popular and most booked aircraft types in Europe.
>> proair.de
>> Stand F110