---
A perfect match for Kuoni Tumlare
---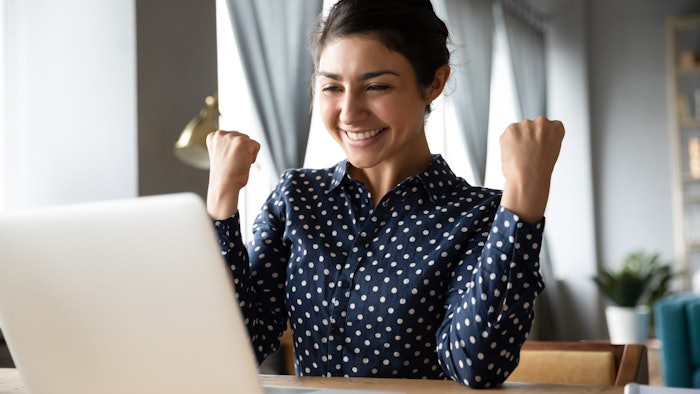 Kuoni Tumlare recently secured a strategic partnership with Meetingselect, which specialises in meeting management and offers the largest meeting distribution system, online venue sourcing and meeting booking tool worldwide.
Together, the companies have developed Click & Meet, an all-in-one online meeting and events booking solution for valued partners. The product will meet the increased need for effective online meetings and events booking solutions, especially for smaller and less complicated meeting enquiries - all while maintaining the personal support and expertise of both companies' teams.
The Click & Meet solution will provide clients with access to 250,000 conference hotels and more than 500,000 meeting spaces in more than 150 countries.
>> kuonitumlare.com
>> Stand F100