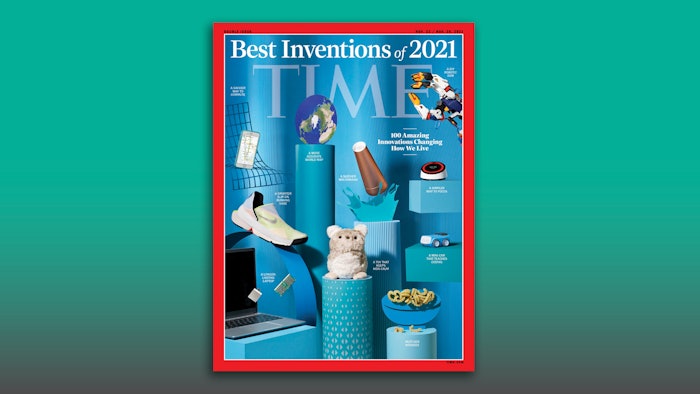 KUDO, a SaaS multilingual meeting platform that makes it possible for virtual meeting and event attendees around the world to communicate across languages, has been selected by TIME magazine as one of the groundbreaking inventions of 2021 for its Marketplace solution. Launched in January 2021, KUDO Marketplace offers on-demand booking of KUDO's network of more than 12,000 vetted professional interpreters on leading videoconferencing platforms.
"Online videoconferencing can make it easy to connect with people all over the world - provided, of course, that everyone speaks the same language. KUDO Marketplace, a scheduling tool tied to a Zoom-like platform, takes care of that," according to the TIME article.
Co-founded by entrepreneur Fardad Zabetian, former UN Chief Interpreter Ewandro Magalhaes and serial technologist Parham Akhavan, the New York-based startup developed the biggest technological innovation in interpreting since the Nuremberg Trials when the simultaneous mode was officially adopted.
KUDO was recognised with six awards this year for its outstanding tech, service and breakthrough innovation.
>> kudoway.com
>> Stand D790