---
Allseated embraces 3D technology
---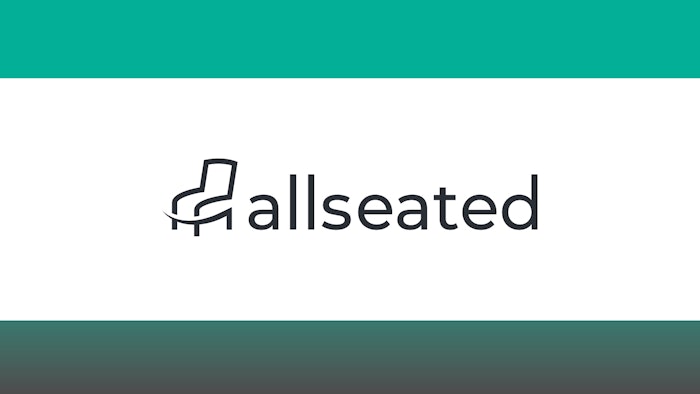 Even as in-person meetings make a strong return, clients have come to expect virtual venue tours. That's why Allseated, a leader in the hybrid events industry, has partnered with Matterport, a company that brings real-life experiences to the virtual world using cutting-edge 3D technology.
The company's VISION product offers dynamic layout and floor planning inside a Matterport model. The Matterport all-in-one 3D data platform enables anyone to turn any space into an accurate and immersive digital twin, which can be used to design, build, operate, promote and understand any space.
"The partnership between our products will further enhance the user experience that both companies are so passionate about," said Yaron Lipshitz, CEO of Allseated. "We are continuing with our commitment to innovation and our focus remains strong on bringing the best possible tools and technology to the events industry."
Allseated's agile and modular functionality enables companies to change and redesign spaces to accommodate clients with unparalleled speed and effectiveness.
>> allseated.com
>> Stand F100