---
A true travel partnership for Chapman Freeborn
---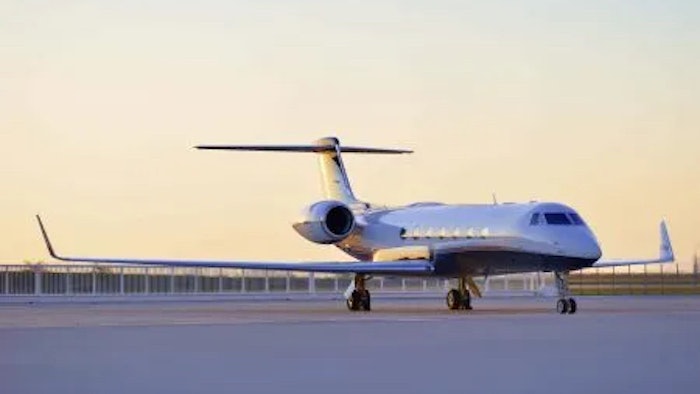 Chapman Freeborn Airchartering Ltd UK has joined the BTA (Business Travel Association) as a Prime Partner and will be involved in the many debates and events the association organises. The BTA is the representative association for the business travel community and travel management companies (TMCs). This new partnership will help aid and strengthen Chapman Freeborn's growth and expansion plans in the TMC market.
"We charter all types of aircraft: from small private jets aimed at corporate executives and entertainment customers through to large aircraft used by sports teams and the MICE and humanitarian sectors," said Nigel Parkinson, chief commercial officer, passenger charter solutions. "We look forward to working closely with the BTA as we celebrate our 50th anniversary."
Chapman Freeborn offers a full range of charter aircraft and operator options, hand-picked to match to a client's exact requirements. They can tailor charters with dedicated check-in arrangements and provide airport representation, helping meeting and event planners create memorable experiences for conferences, events and product launches.
>> chapmanfreeborn.aero
>> Stand C220