---
Business Events Australia launches the second phase of its campaign
---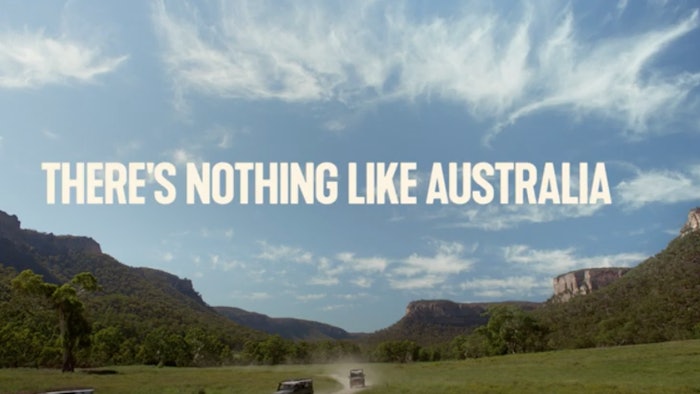 Tourism Australia's specialist business unit, Business Events Australia, is rolling out the second phase of its international brand campaign, including a suite of new brand films, to position Australia as a global leader in business events.
Building on the first phase of the There's Nothing Like Australia campaign, which launched in March 2022, this latest phase forms part of a broader recovery strategy to drive demand for Australia as a business events destination amongst incentive and association customers in key global markets.
Robin Mack, Tourism Australia's executive general manager of Commercial & Business Events Australia, said the new suite of film assets will be part of a highly targeted marketing campaign across trade and social media targeting customers in the United Kingdom, Europe, North America, South-South East Asia and New Zealand.  
"With Australia's reopening to the world, what better way to showcase the country's business events offering than through these new film assets on the world stage at IMEX in Frankfurt," Mack said. "IMEX in Frankfurt is the first major business events trade show Business Events Australia has attended since the reopening of Australia's borders in February 2022. To say we are excited is an understatement."
>> businessevents.australia.com/en
>> Stand B320