---
Brighton has a passion for sustainability and creativity
---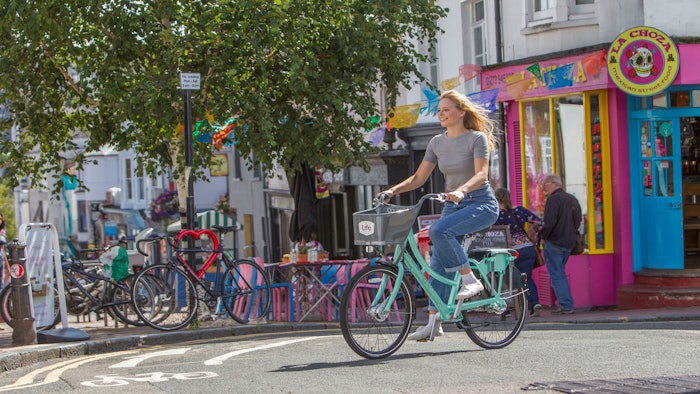 The business of event planning has changed. Sustainability, once at the bottom of the list of factors that influenced a choice of venue or destination, is now one of the main considerations.
Geographically, Brighton is a no-brainer. As a compact city sitting between eight miles of beach on one side and the scenic Sussex countryside on the other, Brighton has the best of all worlds - city life, fresh sea air, green open spaces – making it easy to organise a successful event while meeting the sustainable aims of preserving the natural environment; promoting a healthy, inclusive society; and supporting a thriving economy.
Brighton is known as the 10-Minute City. Once guests arrive, everything they could want or need is within a 10-minute walk, quite literally minimising their carbon footprint.
The city is also proud to be a designated urban biosphere reserve. As part of its membership of The Living Coast, a UNESCO World Biosphere Region, it is recognised as an area with significant natural value. 
>> visitbrighton.com
>> Stand F355