---
Experience the magic of local charm in Thailand
---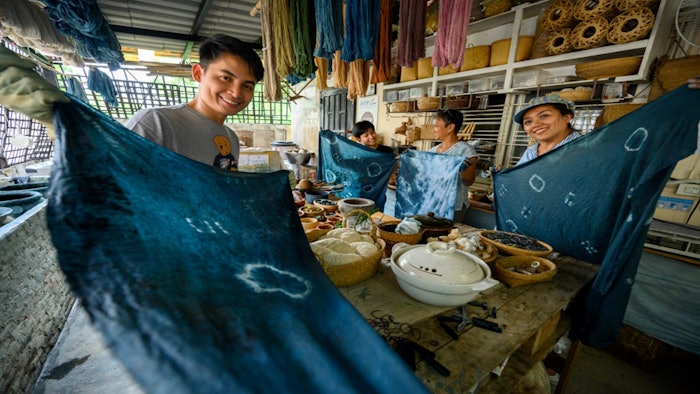 Thailand Convention and Exhibition Bureau (TCEB) has unveiled five new meeting routes that promise a deeper appreciation of Thailand's local communities:
Route 1: A change of pace in rural Bangkok. Come for a leisurely boat ride back in time and learn about traditional fruit farming techniques and the foods that once sustained the local community.
Route 2: Exercise creativity in a different way in Pattaya. Pattaya offers a vibrant seaside location and the magic of local charm on the island of Koh Lan. Travellers can exercise their creativity with tie-dye cloth workshop organised by the island community.
Route 3: A kaleidoscope of festivities in the north. Chiang Mai is the cultural capital of northern Thailand. Its calendar is a colourful line-up of visitor-friendly events and festivals that celebrate everything from traditional culture to contemporary designs.
Route 4: The story of silk in the northeast. Silk weaving is a longstanding tradition in northeastern Thailand. Witnessing the production process – from silkworm rearing to yarn production, dyeing to weaving – will inspire a deeper appreciation of this luxurious textile.
Route 5: A breezy cultural blend of Phuket, Phang-nga and Krabi. This new route will take travellers into the heart of the local communities that give this region a character unlike anywhere else in Thailand. Discover the lifestyles of Thai of Chinese descent, Thai Muslims and the sea gypsies who once roamed the Andaman Coast.
>> businesseventsthailand.com/en
>> Stand B150