---
Think meetings, think Maldives!
---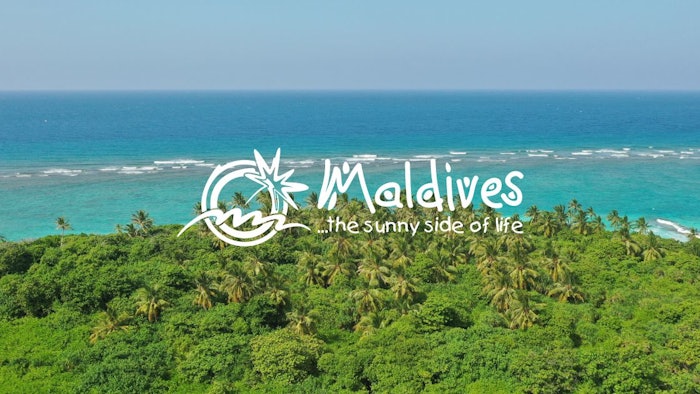 As the market for business travellers regains momentum following the effects of the global COVID-19 pandemic, the Maldives has revamped its meetings and events offerings and services. Visit Maldives offers five reasons to choose the area for meetings or events:
1. An essential laid-back atmosphere for thought-provoking and stimulating discussions, to ignite the imagination. The beautiful Maldives are an idyllic setting for those who are looking for inspiring spaces for their corporate events.
2. The natural geography functions incredibly well to offer complete privacy, safety and wellness. Situated in the middle of the Indian Ocean, the Maldives connects the east and the west, providing easy access for participants from countries in the Indian Ocean and around the world.
3. The technology required for meetings and events services and business travellers are abundant and conveniently available in the properties. Maldives offers customised services to business travellers looking to hold meeting and event activities that go beyond the usual.
4. A seamless merging of business and leisure. The itinerary of a meeting or event in the Maldives provides the perfect balance of business and leisure to make any event a success.
5. Meetings and events work in the Maldives, where planners have the luxury to woo clients, partners and employees in a setting that gently nudges them to think creatively and achieve the best outcomes. Resorts, hotels, guesthouses or live-aboards provide the perfect balance and unique setting for a meeting, conference, exhibition or board meeting.
>> visitmaldives.com
>> Stand B220