---
Sarawak reveals key focus areas for event growth
---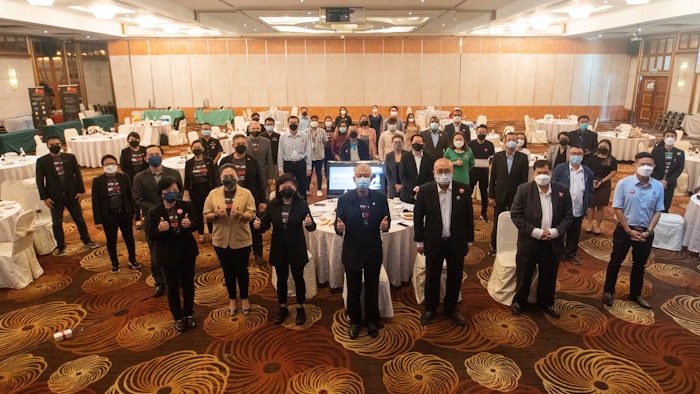 In its first industry gathering event of the year, Business Events Sarawak (BESarawak) revealed strategies and tactics for business events in the near future.
Tribal Gathering, a celebration of the rise and recovery of the business events industry with a new direction and set of strategies expected to boost Sarawak's destination appeal, focused on eight areas. Focus areas are designed to accelerate economic recovery, enhance brand awareness, improve local industry standards and provide additional support to business event planners.
The eight key focus areas are: destination branding and marketing, destination development, business development, capacity building, data development and digitalisation, stakeholder collaboration, financial support and good governance.
Miri will be the host for a number of industry events such as familiarisation trips and workshops to promote the city to meeting and event planners and secure new leads. Ongoing efforts will include developing more corporate social responsibility programmes.
>> businesseventssarawak.com
>> Stand B200