---
Ras Al Khaimah's new approach to sustainable tourism
---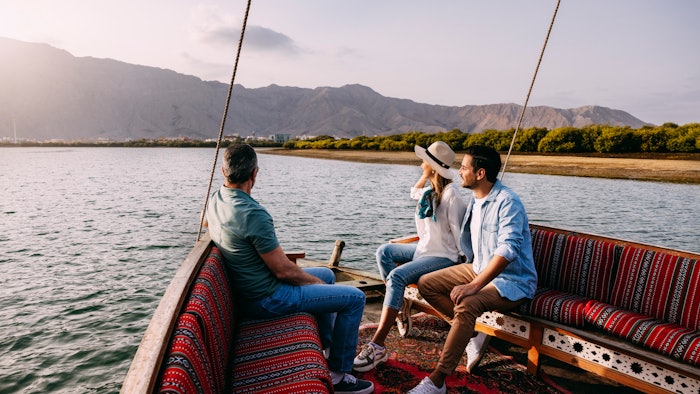 Ras Al Khaimah Tourism Development Authority (RAKTDA) has announced its bold new approach to sustainability, Balanced Tourism, a key milestone in its strategy to drive overall sector growth and become the regional leader in sustainable tourism by 2025.
Under the all-encompassing banner of Balanced Tourism, the Authority is shaping tourism in the UAE by placing all aspects of sustainability (environment, culture, conservation and livability) at the centre of its investment and development strategy. By ensuring issues such as over-development, crowding of heritage sites, and the spoiling of its unique natural environment are avoided, it is creating a destination that will resonate with today's responsible traveller.
"The need for good stewardship of our cultural heritage, environment, people and infrastructure has never been stronger, especially in post pandemic times," said Raki Phillips, CEO at Ras Al Khaimah Tourism Development Authority. "Balanced Tourism does exactly that as we become ever mindful of the economic, social and environmental impacts on tourism. Simply put, it's time to move beyond just using less plastic to adopting an all-inclusive approach – from ensuring new projects such as hotels are developed at an organic pace to building new attractions with sustainability at their core."
The Authority sets guidelines and protocols to regulate sustainability standards and works closely with hotels to ensure sustainable practices. This includes the recently announced integrated Wynn Resort, scheduled to open in 2026, that will be developed as per the Barjeel Green Building Regulations.
>> en.rasalkhaimah.ae
>> Stand D625