---
Israel offers wide variety of hosting, touring, cultural and leisure options
---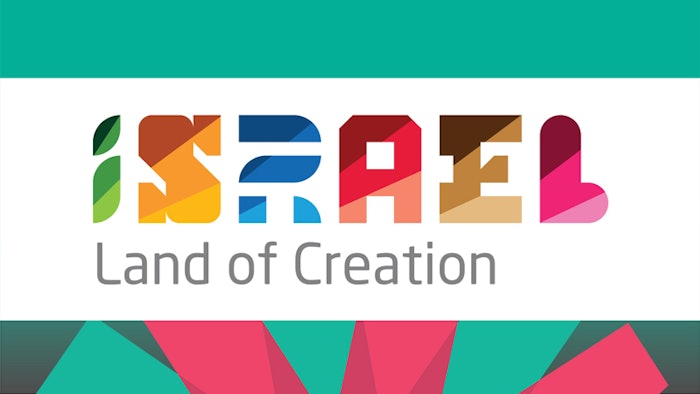 The Israeli pavilion at IMEX will spotlight Israel as a wine tourism destination and offer visitors a taste of Israeli wine.
Israel has a rich heritage of wine production, dating back to biblical times, and in the last decade, the Israeli wine industry has won accolades in prestigious international competitions for its varied offerings. Israel boasts six wine regions, each with its own climactic and topographic characteristics. The country has hundreds of wineries, from the verdant Galilee and Jerusalem Hills landscapes to the desert soil in the Negev ­– some of them built on the same terraces used in biblical times. Traditional methods are employed alongside pioneering agriculture, technology and creativity. 
The country is accessible from most major destinations, with hundreds of flights from Ben Gurion International Airport, situated in the centre of the country and just half an hour from Tel Aviv and Jerusalem. In Israel, there are plenty of options for pre- and post-congress touring, including excursions to archaeological sites, classic Holy Land tours, sports and desert adventures, wineries and more.
While Jerusalem and Tel Aviv are the largest and most popular meeting and event destinations in the country, other options include the Red Sea resort of Eilat, which hosted the latest Miss Universe production. Incentive tour destinations, each with unique ambiance, include the Dead Sea and the Negev desert in the south to Haifa, Tiberias, Acre and Nazareth in the north. 
>> tourism.gov.il
>> Stand D240