---
Roma and Lazio Convention Bureau promotes relaunch strategy
---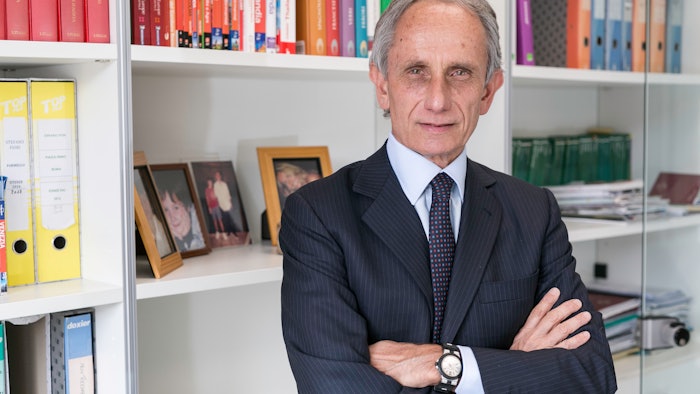 Rome and Lazio: two names, one brand of great appeal. Roma and Lazio Convention Bureau, a public-private partnership founded in 2017 with more than 140 members, is focused on promoting the region within the meetings industry worldwide.
After a challenging two years, there are encouraging signs of revival in the sector, as observed by the president of the Roma and Lazio Convention Bureau, Stefano Fiori: "Recently, Rome hosted a convention with over 1,200 participants, and also with the good turnout of the leisure segment, the hotels in the capital were sold out. At the moment, recovery is moving faster in the convention and incentive sector than in themedical-scientific congress sector, for example, for which planning takes longer, but we are very confident that we will return to hosting these events very soon."
With these encouraging results, the promotional activity of the organisation has started again at full capacity, with investiment in the automotive sector, thanks to the Vallelunga Circuit, the only place in Italy to host races for electric cars and the ideal location for launching new car models. Golf is also a focus, with the International Golf Travel Market 2022, to be held in October in Rome, and the Ryder Cup 2023, the main global tournament to be held in the region .
>> conventionbureauromaelazio.it
>> Stand D400