---
Join the celebration with Utrecht
---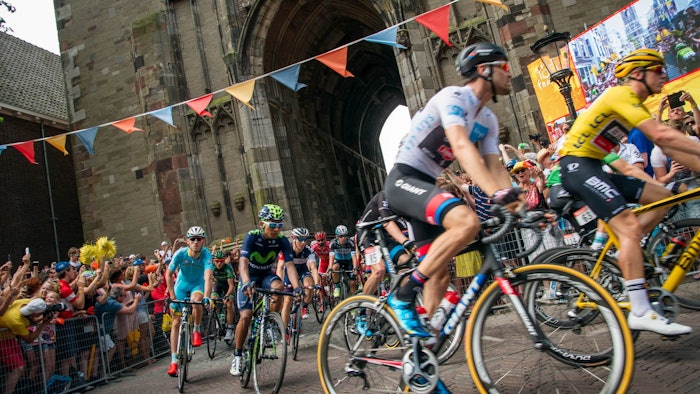 This year will mark the 900th anniversary of Utrecht acquiring city rights. On 2 June 1122, Emperor Henry V granted city rights to Utrecht and its residents. Utrecht became an official city, one of the very first in the Netherlands. During the Middle Ages, Utrecht was the largest and most important city in the Dutch Republic.
The city will celebrate its birthday with activities for one and all. The celebrations will take place between City Day on 2 June 2022 and St. Martin's Day on 11 November 2022.
In addition, the city is preparing for La Vuelta, an exciting cycling festival. On 19, 20 and 21 August, La Vuelta comes to the Netherlands. In stage one, riders will travel non-stop through Utrecht, and in stage two and three, the Spanish Cycling Tour will visit Utrecht, finishing at the Utrecht Science Park. Vamos Utrecht!
>> utrechtconventionbureau.com
>> Stand E100