---
Turkish travel industry accelerates its global sustainability practices
---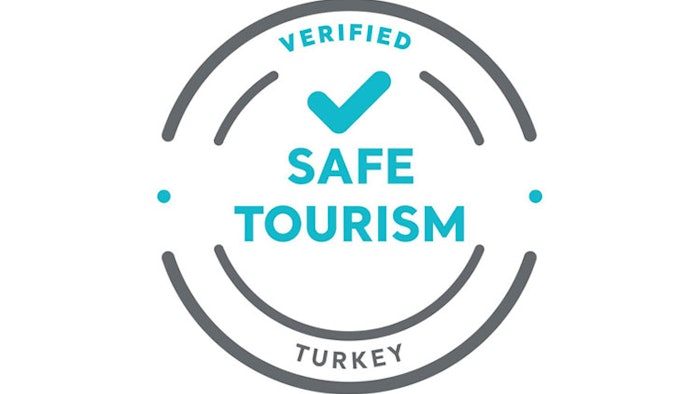 Having attracted record numbers of visitors last year despite COVID-19 thanks to its Safe Tourism Certification Program, Turkey signed a collaboration agreement with the Global Sustainable Tourism Council (GSTC), the world-leading organisation for sustainable tourism accreditation certification. The agreement marks an exemplary step towards sustainability as Turkey becomes the first government in the world to develop a national programme with GSTC.
In the first stage of the agreement, which will become operational in 2023, the country will determine national programme criteria and train inspection companies. The first stage of the programme is planned to be wholly concluded by 2030, and the second stage will be carried out gradually from 2025. In 2030, all international standards will be met.
Bringing Turkey to the fore in sustainable tourism, the agreement will also reach the goals of the Paris Agreement, signed by Turkey at the end of last year.
>> goturkiye.com
>> Stand E460