---
Destination Canada outlines steps to sustainability
---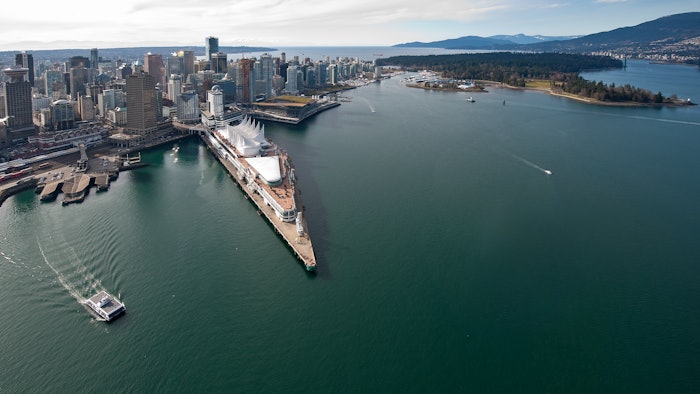 It's never been more important to create meaningful and memorable events that are sustainable, without compromising on quality or budget. That's why Destination Canada wants to share its top five tips to help event planners and organisers with green planning:
1. Set sustainability goals. To get started, look at the 17 UN Sustainability Development Goals. A number of venues in Canada, such as Montreal's convention centre, the Palais des Congrès de Montréal, are aligned with these goals.
2. Choose the right partners. In Canada, destinations and venues are ahead of the curve when it comes to sustainability, which means it is not difficult to find partners aligned with meeting goals. Sustainability also requires buy-in from industry suppliers. When planning, consider each supplier's commitment to sustainability.
3. Go local and eliminate waste. Throughout Canada, destinations have made working with local vendors a standard. For example, the Halifax Convention Centre offers a menu that is focused on seasonal, readily available organic ingredients. And the Metro Toronto Convention Centre makes honey from its six rooftop beehives.
4. Lower carbon emissions.  Carbon emissions trackers provide an overview of impact during the planning process, empowering planners to take steps to decrease emissions. On Vancouver Island, Destination Greater Victoria has achieved a carbon-neutral designation from the leading climate advisory services company, Offsetters, making it the first destination marketing organisation in North America to meet this milestone.
5. Measure success. Ask suppliers to gather information and provide post-event data on the initiatives outlined in event contracts. Follow up with meetings to discuss what works and what could be improved.
>> businesseventscanada.ca
>> Stand B290