---
Make your next event in Australia more sustainable
---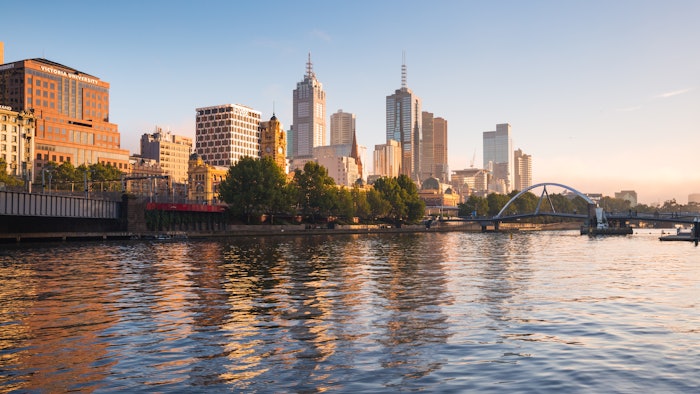 Meeting and event planners are finding ways to take advantage of Australia's natural beauty while preserving the world's oldest culture. Business Events Australia offers five ways to make events in the country more sustainable:
1. Incorporate feel-good corporate social responsibility experiences. From planting trees to regenerate koala habitat to tracking endangered Tasmanian devils, Australia has a range of activities that provide delegates the opportunity to give back.
2. Stay in environmentally thoughtful accommodation. Since opening its first hotel in 2018, Australia's Crystalbrook Collection has made waves in the sustainability space with its #ResponsibleLuxury philosophy, which aspires to develop sustainable practices that enhance the guest experience. Most notably, Crystalbrook was the first hospitality group in Australia to achieve 100 percent waste-free bathrooms by ensuring that all bathroom amenities are biodegradable or recyclable. 
3. Hold your event in a globally recognised sustainable city. For example, Melbourne has been recognised as a leader in this area, ranking first in the Asia Pacific region and 11th in the world in the recent Global Destination Sustainability Index.
4. Learn about Australia's Indigenous culture and heritage. In Western Australia's sunny capital of Perth, husband and wife team Walter and Meg McGuire from Go Cultural Tours are dedicated to sharing and preserving Perth's Aboriginal cultural heritage.
5. Leave a lasting impression on delegates. To add a thought-provoking touch to an Adelaide business event, arrange a private group viewing of the large-scale "Wasteland Renewed" installation, which is currently on display at the Adelaide Convention Centre in South Australia.
>> australia.com/businessevents
>> Stand B320