---
Making the connection
The world's meeting industry is excited to be back together at IMEX.
---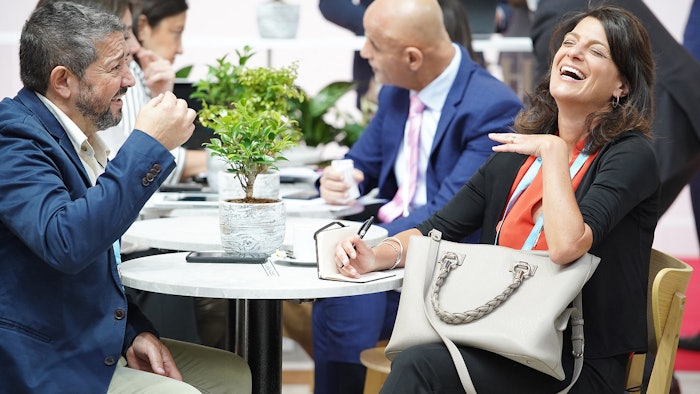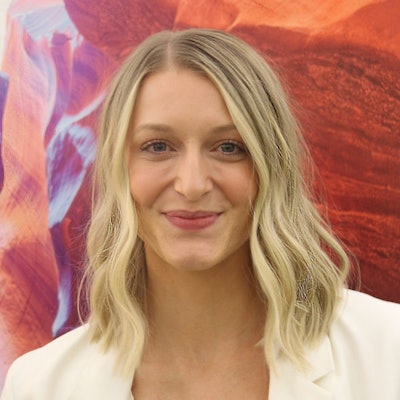 Rachel Wisler
Director of Event Programmes & Marketing, Insider Expeditions
Oregon
The show has been fun. It's been built beautifully, and I've enjoyed connecting with people all over the world. Our team is fully remote, so some of us are meeting for the first time at IMEX, which is awesome.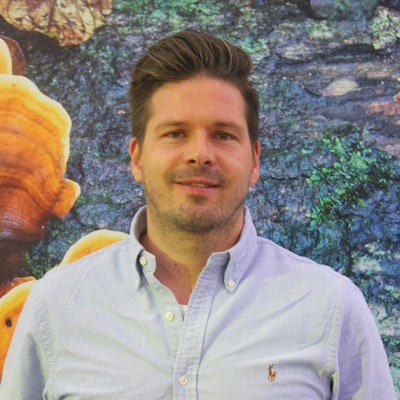 Simon Gubisch
Head of International
Match IQ GmbH (part of Sport1 Media)
Germany
It's great to see everyone coming together without masks and having those deeper conversations and connections that you cannot have on Teams. Our biggest challenge is that the world has opened up again and there are so many hotels and locations that we need experts from that can support us, and I've been able to meet those people right here.
Musallam Al Habsi
Infoplus Events
Oman
It's beautiful to see new faces, new education, new ideas and new minds. It's useful to learn how everyone has come through the pandemic and hear their ideas on how to work on smaller budgets. I will use this knowledge when I return to ensure we are more sustainable, and can deliver more beautiful, but also more cost-effective events. There is so much to learn and so many people to meet – the show is too short!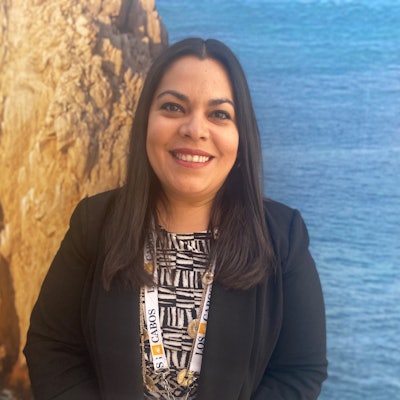 Lourdes Bizarro
Meetings & Bids Manager
Los Cabos Tourism Board
Mexico
This is our first IMEX and it's been non-stop talking! Los Cabos isn't a famous destination for business events, so education is our first goal. We've had 180 appointments and meeting new planners and having the chance to educate them about our city has been the highlight for me.