---
Back to business at IMEX
Attendees weigh in about coming face-to-face in Frankfurt.
---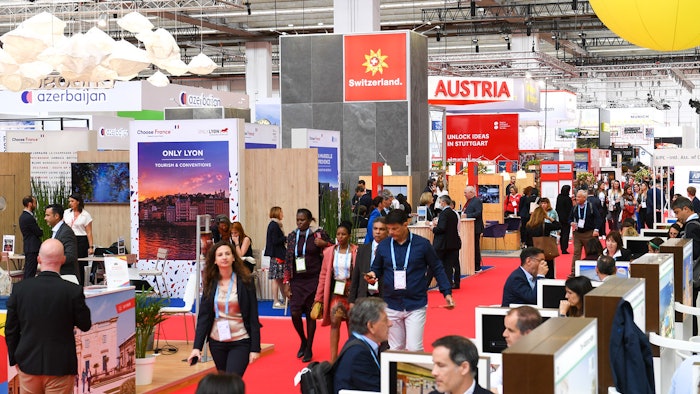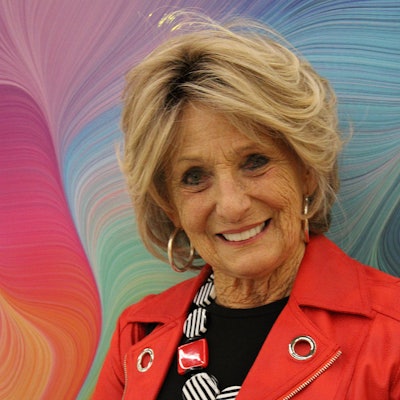 Janet Goldman
Managing Member of Cruise and Travel Partners, Florida
It's unbelievable to be back. It is much easier to work with people if you have already met on a one-on-one basis at IMEX. It's a much nicer way of doing business. The IMEX team has done a wonderful job, too. The hosted buyer lounge is amazing and I like the maps on the floor – it really helps when you get lost!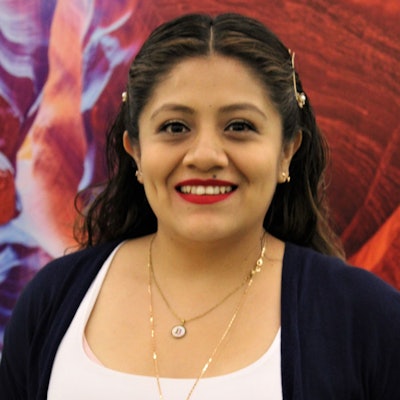 Berenice Rosas
Tanger-Inc, Mexico City
I'm so happy to be here. Unfortunately, many companies closed after the pandemic, so it's really important for us to find and connect with new suppliers. I'm looking forward to gaining new ideas and information that my clients will benefit from.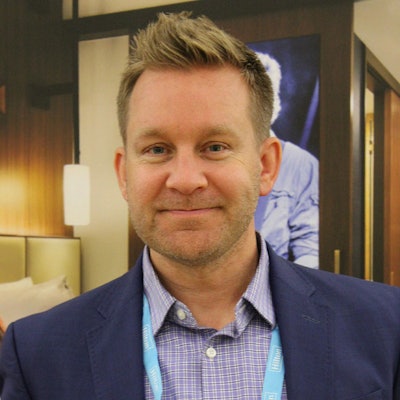 Beau Ballin
Vice President, Global Market Leader, CWT Meetings & Events, Minneapolis 
I was at IMEX America, so it's good to continue the journey and to see the show open and people gathering together again. These two events are sort of what I call 'Old Home Week.' It's about meeting new suppliers and hoteliers, but it's also about seeing my friends in the industry and peers and colleagues. I have a global team but I'm based in the US, so it's good to see my team in person, too. I've got a busy week – lots of appointments with a bunch of different properties that we hope to book events at in the next couple of years. I'm being hosted by the German CVB and I'm extending post-IMEX with them to visit Munich.