---
Thank you to our media partners
IMEX offers a heartfelt thanks to this group.
---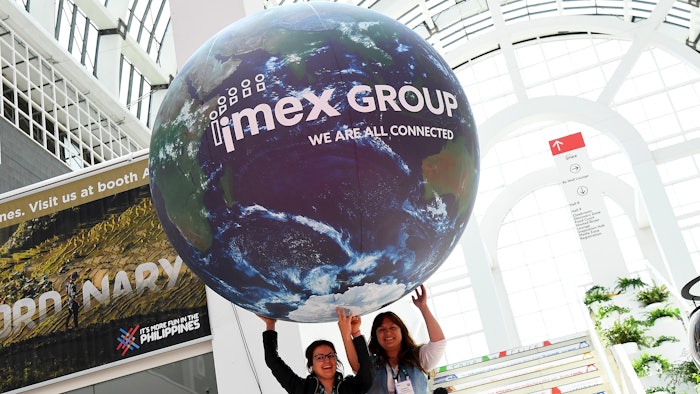 We'd like to extend a special thank you to our IMEX in Frankfurt 2022 media partners:
Association World; Beaworld; BMG Brinkman Media Group; Boardroom; CIM; CMW; Conference & Incentive Travel; Convention International; Conventionplanit.com; Deutscher Fachverlag; Ediman; eGroup Communications / x-Change Global MICE Conferences; Event Emotion; Eventos Latinoamericanos; Event Point; Evintra; Factor Meetings; Grupo Eventoplus; Grupo Punto MICE; Headquarters; Kongres; Latinamerica Meetings; memo media; mep - Fachzeitschrift fürs INT. MICE-Business; MICE Benelux; MICE Central & Eastern Europe; MICE-tip; micebook; Northstar Meetings Group; Prevue meetings + incentives; SKAL International; Tendance Nomad; Travel & Tourism News Middle East; TTG Asia Media Verbändereport and World Tourism Network | eTurboNews.