---
EICC takes up guardianship of Convention Edinburgh
---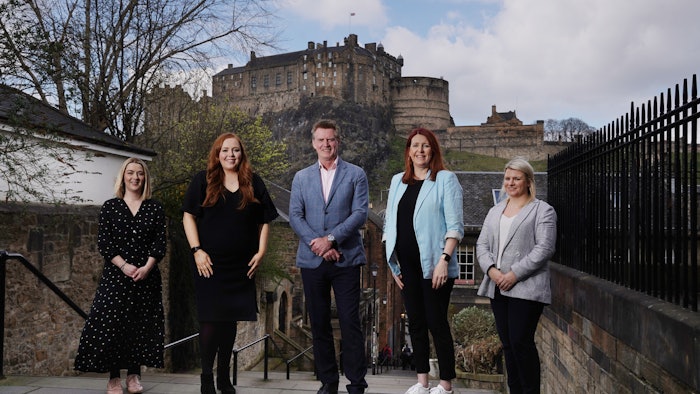 The Edinburgh International Conference Centre (EICC) announced that it has taken on the management and operations of Convention Edinburgh to help drive the city's business events sector. 
Convention Edinburgh was temporarily closed in May 2020, and the agreement with City of Edinburgh Council will see the EICC run Edinburgh's convention bureau services for an initial 18-month period, which can be extended to 2024 and beyond by the mutual agreement of all parties.
Marshall Dallas, CEO of the EICC, said: "Without the formal support of a convention bureau over the last couple of years, with a lack of destination marketing activities to attract new events and support for clients requiring convention bureau services, the city's business event sector has been on the back foot. Today's announcement puts us in a positive position to help create a thriving future for Edinburgh as a business events destination – which in turn brings great benefit to the local economy and our array of city partners."
The EICC is committed to taking a collaborative approach to running Convention Edinburgh, working actively with Edinburgh city partners, including hotels, venues and event suppliers, to attract conferences to Scotland's capital city. 
>> eicc.co.uk