---
The Eastside Rooms places values first
---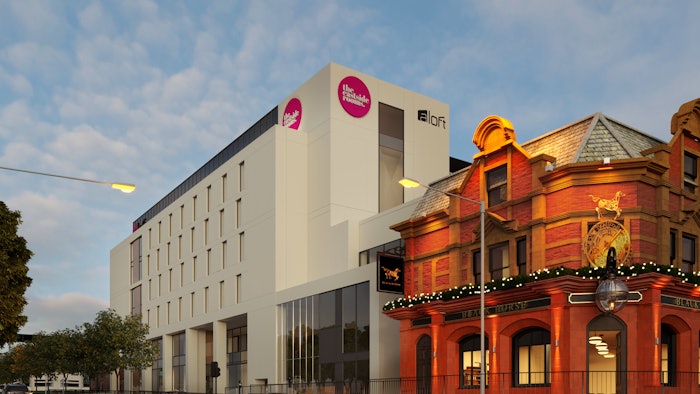 From one perspective, The Eastside Rooms could not have opened at a more perfect time. It was built in the centre of Birmingham, the capital of the UK's events industry, within 18 months of the arrival of the Commonwealth Games and as part of a massive infrastructure development. On the other hand, it opened the brand-new conference centre right in the middle of the COVID-19 pandemic.
From the very inception of The Eastside Rooms, the construction of the venue itself, based in Birmingham's trendy East Side, was built around ethics and values. From the support and protection of the building team to the ecological design, down to the inclusion of Changing Rooms spaces, capable of catering for those with the more severe motor difficulties, positive values were vital in every aspect of the creation of the venue.
Flexibility was also baked into the nature of The Eastside Rooms, both from a people and product point of view. If there is one thing that launching in a pandemic teaches a business, it is flexibility. The venue's facilities proved themselves more than capable to switch to a more digital or virtual model, and the production and AV teams, both within the business and external to it, backed this up.
The venue has been able to support businesses that have needed it most during the pandemic, such as essential worker training, specialist industries and, more recently, companies looking to get themselves back on their feet through intelligent meetings strategies.
>> eastsiderooms.com
>> Stand F400