---
Ras Al Khaimah Tourism Development Authority announces incentives
---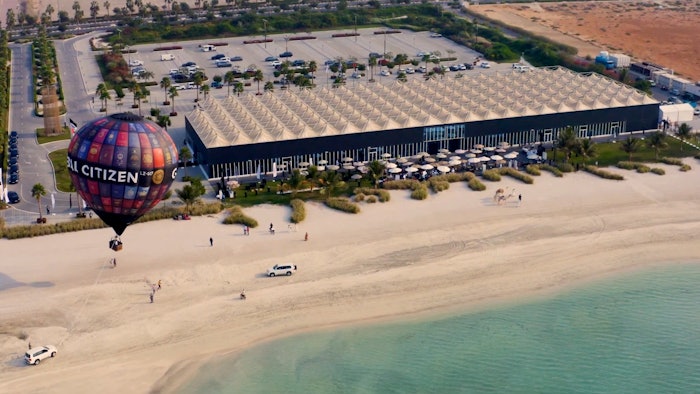 As a growing meetings destination, Ras Al Khaimah Tourism Development Authority has announced new progressive initiatives to further strengthen the Emirate's position on the international map.
Initiatives include flexible rates at Al Hamra International Exhibition and Conference Centre; an accommodation incentive programme; waiving of permit fees; free PCR tests for delegates; free extension of hotel stay and meal plan for those who test positive for COVID-19; free medical coverage for those who need medical attention at Ras Al Khaimah Hospital; and reduced delegate rates for attractions.
Ras Al Khaimah has hosted several prestigious international and regional events over the past years with Al Hamra International Exhibition & Conference Centre being named the first safe meeting facility in the world, as certified by Bureau Veritas. With a dedicated outdoor event venue at the Jais Adventure Park and extensive facilities across the Emirate's portfolio of hotels, each venue has specific elements that provide guests an inspiring overview of Ras Al Khaimah's culture, hospitality and unique offerings.
"With high profile and successful events behind us, we are focused on further strengthening the appeal of the Emirate within this segment and look forward to welcoming even more business travellers in 2022," said Iyad Rasbey, executive director of destination tourism development at Ras Al Khaimah Tourism Development Authority.
>> en.rasalkhaimah.ae
>> Stand D625