---
Experience grand scale at Silk Road Samarkand
---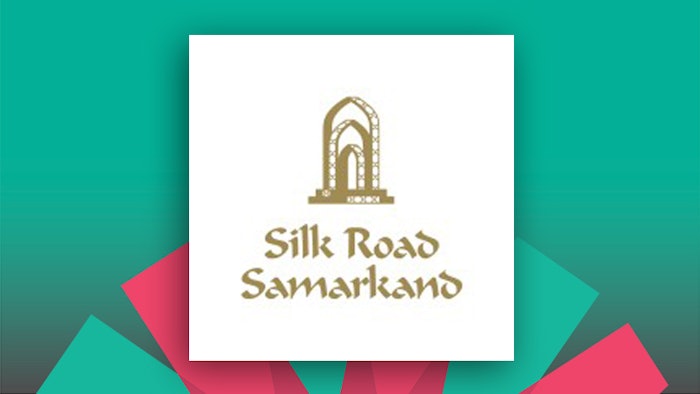 In 2022, Silk Road Samarkand, a multifunctional tourism complex designed to become a modern attraction not only for the city of Samarkand, but also for Central Asia, will open to visitors. The complex will combine cultural, gastronomic, medical and business tourism facilities.
Silk Road Samarkand will house world-class hotels, specialised boutique hotels, contemporary public spaces; parks, recreation and sports areas; authentic restaurants, cafes and bars; as well as an international congress hall and sites of cultural interest. The state-of-the-art project will combine various themed zones into a balanced architectural ensemble unmatched in Central Asia. 
"Samarkand was a major stop on the Great Silk Road, a place where entire civilizations crossed. We believe that Silk Road Samarkand will become a centre of international communication, where residents of the city, tourists, travellers and business people from all over the world will be able to spend time with pleasure and benefit," said Artyom Y. Vladimirovich, general director of Silk Road Samarkand's managing company. "I am sure that the opening of the complex will launch a new era in the history of tourism in Samarkand."
The complex includes multiple zones. To the north of the rowing canal is a Business Cluster, including the Congress Center and four upscale hotels with landscaped surroundings. The Southern Cluster includes four boutique hotels, as well as the Eco-Village, the Eternal City historical and ethnographic complex, and shopping areas. 
>> silkroad-samarkand.com
>> Stand G245