---
A strong future for Metro Toronto Convention Centre
---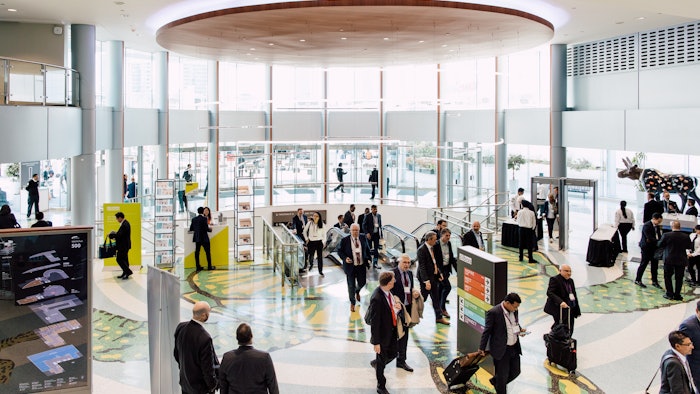 Things are looking up in Ontario! The Metro Toronto Convention Centre (MTCC) is set to host more citywide conventions in 2023 than in most pre-pandemic years. MTCC's strong booking calendar next year signals the potential for a positive recovery for the business events industry in Ontario.
The 19 citywide conventions that are set to take place at the MTCC in 2023 will generate an estimated $219 million in direct spending economic impact for the regional economy and will provide key support for local restaurants, hotels, attractions, tourism operators and more.
"Our industry, our team and our partners have worked tirelessly over the past two years to recover and move forwards successfully," said Lorenz Hassenstein, president and CEO. "We are very pleased to report that our 2023 booking calendar signals the potential for a strong recovery and bright future for the business events industry and our facility."
Together, the 2023 citywide conventions are set to gather about 98,000 experts and leaders from a variety of fields, including anthropology, financial telecommunications and the health sciences.
>> mtccc.com
>> Stand B290