---
Messe Frankfurt measures air quality
---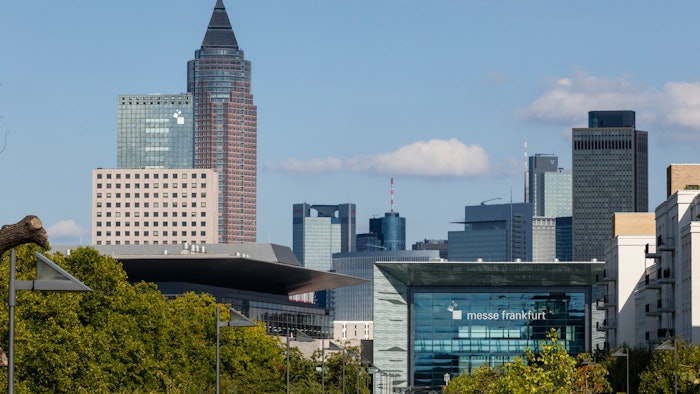 The Messe Frankfurt Group is the world's largest exhibition, congress and event organiser with its own exhibition grounds. In the second half of 2021, Messe Frankfurt, along with a team of researchers from the Institute of Building and Indoor Climate Technology, E.ON Energy Research Centre, RWTH Aachen and Heinz Trox Wissenschaft gGmbH, examined the level of air contamination in typical exhibition halls and determined whether the air quality constituted a hygiene risk.
 "These new study results show that there was good air circulation in all of the halls under examination and at all three events, without any recognisable pockets of uncirculated air," said Uwe Behm, a member of the executive board of Messe Frankfurt. "The concentrations of CO2 at the individual measurement points varied only very marginally from those in the exhaust ducts, meaning that the mix of air is virtually ideal."
The measurements were taken in the supply air and exhaust ducts of the ventilation systems and with an additional 22 sensors in continuous operation during the events. These were positioned at visitor head height on columns, near aisles and stands, and in areas adjacent to the halls.
The study demonstrated that the fresh air volumes specified by Messe Frankfurt were sufficient to guarantee good and hygienically safe air quality on all days of the event. This means that, with additional safety and hygiene measures in place, it is possible to hold trade fairs safely even during a pandemic.
>> messefrankfurt.com
>> Stand F030