---
Luxury without limits at Grand Fiesta Americana
---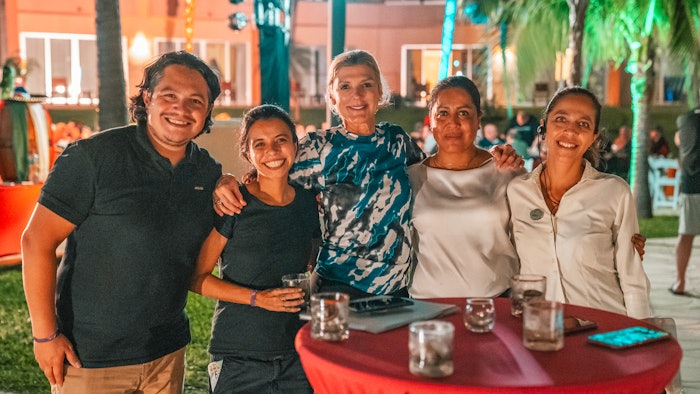 Grand Fiesta Americana Coral Beach Cancun All Inclusive Spa Resort has reimagined the guest experience and re-emerged as a luxury with no limits all-inclusive resort under the new brand concept, Infinite Luxury by Grand Fiesta Americana. The resort will offer the same signature cuisine and unparalleled service but with additional guest experiences.
It's the people that make the place, and that could not be more true than at Grand Fiesta Americana. During the pandemic, the resort staff learned lessons about compassion, care, solidarity, health and safety. The resort prides itself that the tenured staff remained employed during the pandemic and relaunch, enabling the hotel's legacy of excellent service to live on. 
With more than 5,500 square metres of indoor and outdoor meeting space, the resort is grateful to travellers and has a renewed commitment to a high-quality experience for every guest. 
>> grandmeetingsmexico.com/grand-fiesta-americana-coral-beach-cancun
>> Stand E660