---
Valencia - exceeding expectations
---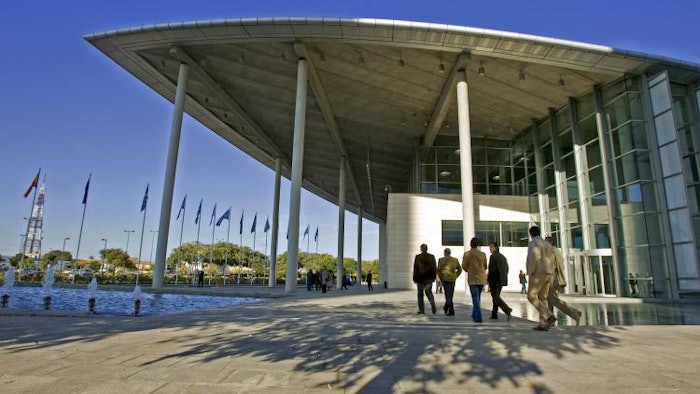 Over the last 23 years, the Valencia Conference Centre has become renowned for its non-stop activity. Since it opened, the venue has held 3,000 events, which have been attended by 2.2 million people.
The Valencia Conference Centre is committed to making each meeting unique. Recent international events held at the centre include the 54th Annual Session of the NATO Parliamentary Assembly and the Annual Meeting of the African Development Bank, which was held outside Africa for the first time. Other events include the third International Conference on Victims of Terrorism, the 15th Conference of European Ministers responsible for Local and Regional Government of the Council of Europe, the European Framework Programmes and the Mediterranean Solar Plan Conference.
The conference centre is committed to sustainability. The SDG Project, a global initiative, covers all areas of the building's activities and is focusing on strengthening the centre´s environmental commitment by aligning all the operations with the United Nations' Sustainable Development Goals (SDGs). The centre uses efficient LED lighting technology, sensors to regulate water use, a filter system to reuse the water in the fountains, a state-of-the-art air conditioning and heating system, and a separate waste recycling area.
>> valenciaconventionbureau.com
>> Stand D320