---
Lights out for a greener planet at Conrad Dubai
---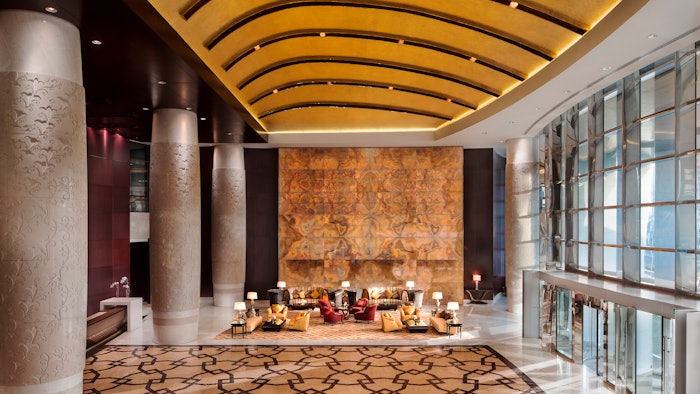 Each year, Conrad Dubai takes part in the Earth Hour initiative, a global annual event launched to encourage individuals, communities and businesses to turn off non-essential lights and showcase their commitment to planet Earth.
On March 26, between 8:30 and 9:30 p.m., Conrad Dubai hosted different activities to mark this important occasion. Anasa restaurant served an authentic Greek dinner under the stars while Ballaro restaurant turned off all non-essential lights and served a candlelit buffet dinner prepared by the culinary team following zero-waste practices. Guests also headed to the Conrad Yoga Pavilion to experience a unique yoga session under the stars.
"Earth Hour is a symbolic event, but on this day, the world is coming together to call for bold action on climate change by doing something very simple – switching off their lights," said Michael Schmitt, general manager. "We at Conrad Dubai are proud to take this commitment beyond the 'hour,' by having a sustainable approach throughout the year to save water, energy, waste to landfill, etc., and with this do our part to be a better community partner."
In line with Hilton's Travel With Purpose commitment to drive responsible travel and tourism globally, Conrad Dubai is committed to double the investment in social impact and cut the environmental footprint in half by 2030.
>> hilton.com
>> Stand E500