---
Guggenheim Bilbao, a museum of international renown
---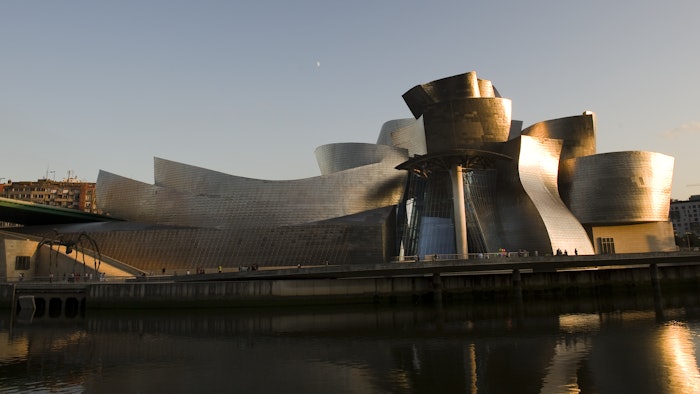 In October 2022, the Guggenheim Museum Bilbao will celebrate its 25th anniversary. Over the years, the museum has garnered success and international renown, which have remained steady over time.
In a very different context than some years ago, and after the necessary reflection sparked by the pandemic, the museum is enthusiastically tackling future challenges with realistic optimism. The uncertainty and limitations experienced because of the health crisis have served as an incentive to seize new opportunities which require flexibility, proactiveness and the use of technology to continue disseminating art and serving as inspiration, and to continue being a driving force for the region – similar to a quarter of a century ago during a severe economic crisis.
The Art Inspires Future celebration this year will focus on a number of aspects, including celebration; presentation of the Museum Collection; acknowledgement of stakeholders and contributors; inclusiveness; unity, pride and belonging as the values that have turned the museum into an icon for the region; and transformation and future projection.
>> bilbao.eus/conventionbureau
>> Stand D320