---
Alcron Prague's modern transformation
---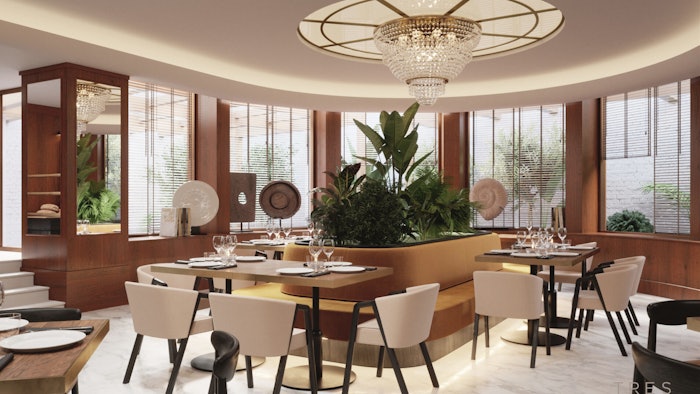 One of Prague's landmark hotels, the 204-room Alcron, just off Wenceslas Square, will be renovated and relaunched as the Almanac X Prague. It will be the first in a collection of prestige hotels owned by Vienna-based WSF Group, whose Almanac Hotel in Barcelona is a favourite among Catalonia's current crowd.
The Alcron opened in 1932 and quickly became the venue of choice for locals and visitors in the creative and media worlds, including actors, producers, singers, writers, celebrities and foreign correspondents.
The redesign of every room and all public spaces began in January and will take a year to complete, with the hotel being open throughout the renovation.
High on the agenda is a fresh approach to food and beverages. The Almanac X Prague will offer its own modern take on local Czech cuisine with both alternative and traditional cooking. Guests will have the opportunity to explore Bohemian culinary traditions in a new, 21st-century setting.
New additions include a rooftop terrace, concept store and a specialty coffee shop, all designed to recreate the hotel's prominence as a cultural hot-spot and give guests an experience that is original and in tune with their personal lifestyles.
>> almanachotels.com
>> Stand G300